Let us do the quality management for you.
Use our experience at the introduction of new products and serial production, the improvement of work processes and for unexpected quality issues (Trouble-Shooting).
We guarantee professional services in the following areas:
Quality Management (APQP Systematic)
Quality Assurance
Control & Rework
Start-Up Management
Troubleshooting
Performing and Documenting Installation Attempts
Complaints Processing
Deadline Tracking
Employee Qualification
Interim Management
---
Our service center guarantees consistent quality of the vendor parts during the start of production as well as quality assurance during the already functioning serial production.
We work at your location, in the vicinity of our company as well as in our Clean-Room.
This service we are providing in the following areas:
Material Logistics
Complaints Processing
Producing Test Plans and Working Instructions
Selecting and if necessary Reworking of NG products
Blocked Stock and Returns Logistics
In-Plant Logistics
Carrying Out Stock Postings
Briefing
Request Return Material Address
Documentation of Test Results
Cost Controlling
Statistics
---
Vehicle Preparation / Retrofit
We support you with our expertise in Vehicle Preparation and the execution of modifications in Retrofit-Actions.
We can provide extensive know-how for the construction of test vehicles and prototypes.
We are also able to perform post-installations and modifications ("Retrofit-Actions").
Our team has successfully mastered a number of international projects and thus ensured an on-time and quality-conform market launch of automobiles.
Our services:
Processing of 0-Series
Support of Prototypes
Construction / Assembling of Test Products
Performing Modifications and Product Care.
---
We take care of the Installation of Complete Modules.
Make use of our extensive experience in constructing and completing modules. Due to well-targeted improvement suggestions, we optimize the process. Thus we create scope in your production, because flexibility is of the essence especially during the start-up phase.
Unforeseen events, as for example problems with suppliers, disrupt the production processes. For you, as our customer, we take over the supplier's management, i.e. "one-face-to-the-customer".
Our services step by step:
Components Completion
Process Optimization
Cost Optimization
Quality Control
---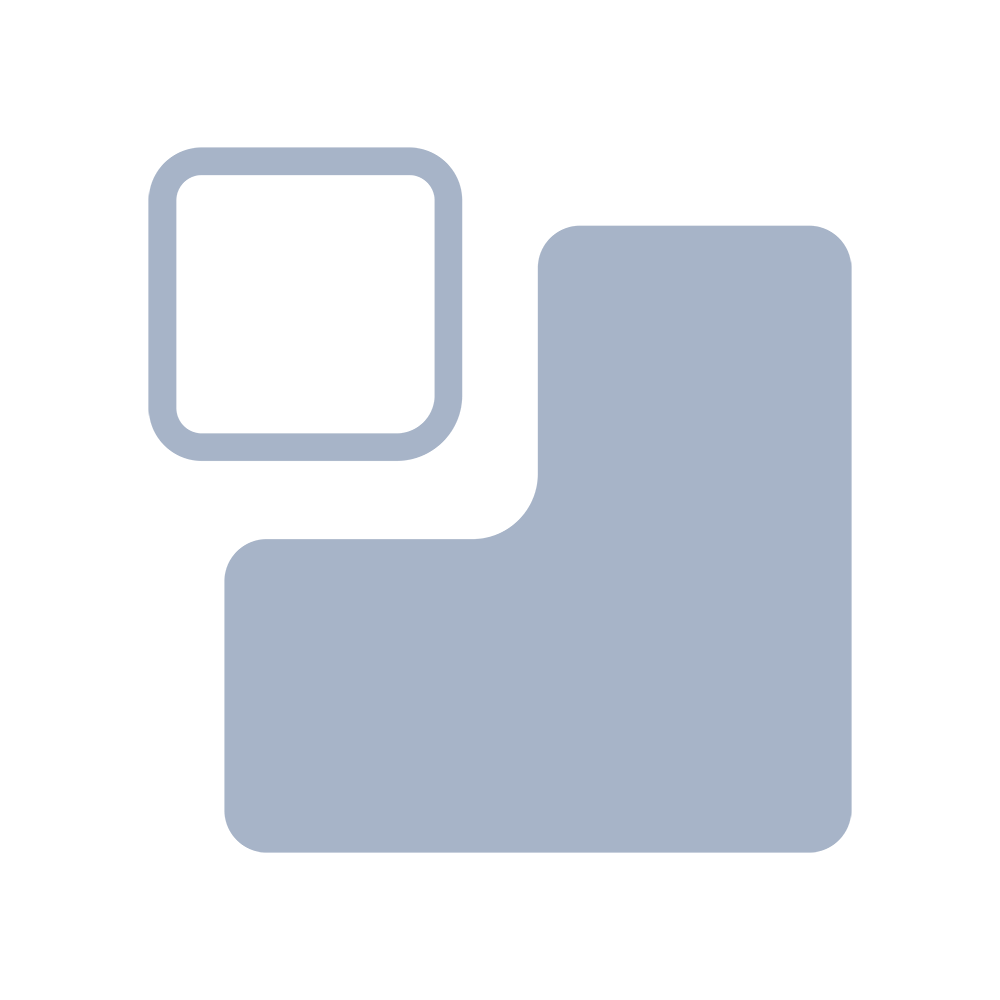 Outsource your secondary functions in order to be able to concentrate on your core business. A main aspect in this is cost saving.
Another advantage: Your products will improve in quality. We cooperate with specialized providers, who practically continually guarantee State-of-the-Art. We employ latest technologies, which ensure more efficient and higher quality performance of the work.
Additionally, extended business opportunities will open up for you, by means of strategic partnerships.
Das übernehmen wir für Sie:
Outsourcing
Inhouse Outsourcing
Outhouse Outsourcing
Quality Center
Ab- und Anlieferung
---
Our human-resource professionals manage your need for personnel in the various branches. What is your advantage? We supply qualified personnel. We offer the services of our motivated and qualified personnel for reasonable prices..
We are acquainted with various business sectors as well as the local job market. Of course, before offering you a solution tailored to your needs, we will analyze your individual company situation.
We are providing specialized personnel for the following sectors:
Industry & Trade
Food Processing Industry
Chemistry / Pharmaceuticals
Automotive
---
Even the tiniest dirt particles in components lead to major quality issues.
In the automotive industry, machine construction, plastics technology and electrical engineering, the production and quality control in a clean-room is urgently required.
We offer you a total of 200 m² [2150 ft²] of clean-room, that meets ISO 4 and 5 standards. The entire area is ESD-safe.
Our services in connection with Clean-Room facilities:
100 Work Stations
24/7 Service & Just in Time Delivery
Direct Coordination between Supplier and End User Complaints Management
Storage Capacity for 25,000 pallets (incl. external storage room)
Self-Handling of Logistics and Transportation
---
What if expertise is going into retirement?
We offer a solution: If a project demands it, ex-employees can pass on their know-how to younger employees, in order to cover your company's need for experts. We hire these senior-experts in your behalf, assist and advise them and make them available to your company.
This is how it works:
Enquiries about demand and level of qualification.
Database Maintenance
Managing the senior-experts (no extra administration effort)
Responsibility TDS GmbH (no extra personnel expenses)
---